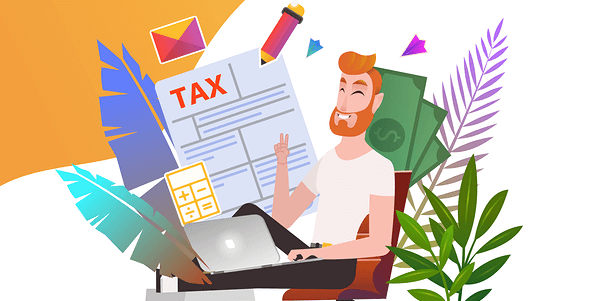 Making Tax Digital - All You need to Know
Why HMRC took the initiative of making tax digital (MTD)?

Making Tax Digital (MTD) is the UK government's initiative to revamp the entire UK tax system and ultimately make HMRC the most technically advanced and most comfortable to comply taxation system in the world.

Read more...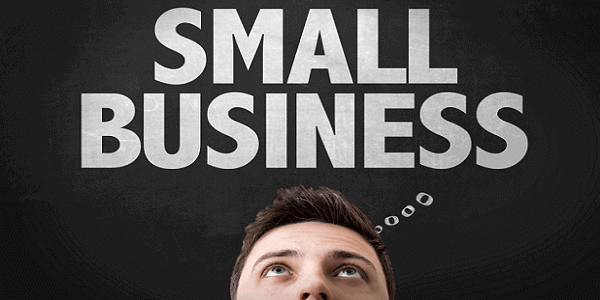 4 Biggest Challenges faced by Small Businesses
Running a small business isn't easy. Lacking the vast resources and large staff of larger companies, it can be a real struggle to compete in today's increasingly globalized market, especially as gigantic international conglomerates increase their market share and drive down their prices, forcing competitors out of business.

Read more...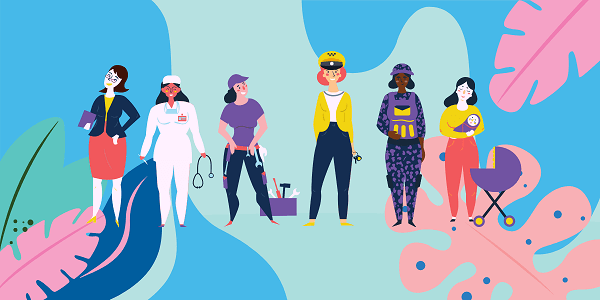 5 simple tips on how to become a successful freelancer
Are you dreaming about quitting your gruesome 9-to-5 job? Would you like to be your own boss, have a flexible schedule and be able to work from anywhere? Are you considering becoming a freelancer, but are still waiting for that final incentive?

Read more...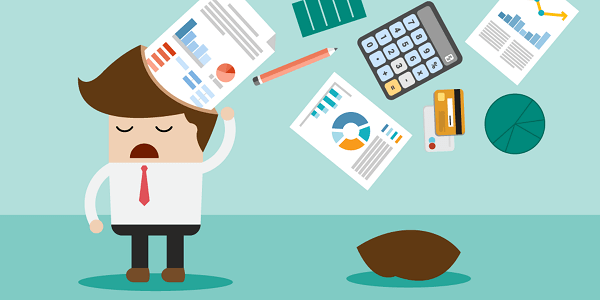 5 Big Challenges a Freelancer Faces
Today's freelance workforce is bigger than ever before. In a phenomenon that many authorities, including the US Bureau of Labor Statistics, have referred to as the "gig economy," a growing number of American workers are working as freelance contractors instead of as traditional employees.

Read more...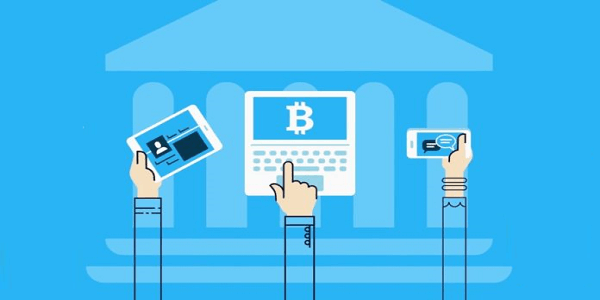 Invoice in cryptocurrency of your choice

Why just accept payments in cryptocurrency, why not Invoice in crypto of your choice? At TopNotepad we want our users to have absolute freedom to Invoice in any currency.

Read more...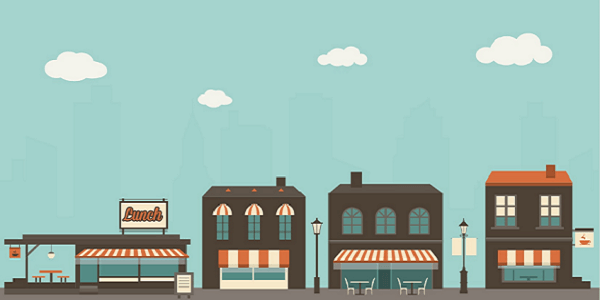 3 simple tips to boost your local business
You may feel it is simpler to promote a small business in a local market versus a big diverse market but if you think deep, it's not that easy.
Because in local market it's much more risker, as a few misses in delivery can result in irreparable damage to your business reputation and the word will quickly spread.
Read more...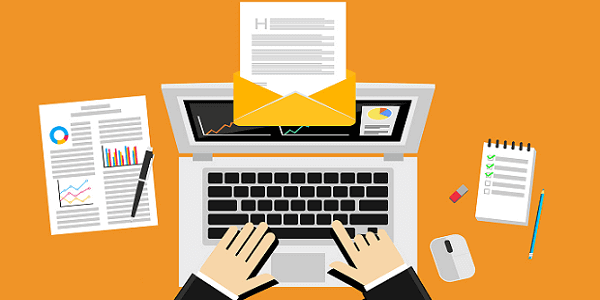 Top 3 easiest online business opportunities
With increasing internet penetration and globalization making money has become easier than ever before. We researched and have compiled top 3 online business opportunities that require almost zero capital and very basic skills.

Read more...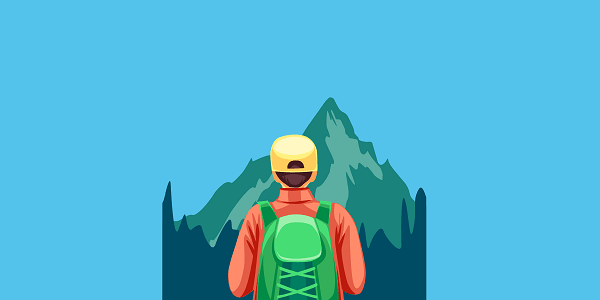 Entrepreneurship is not for faint-hearted
New is mostly exciting for all of us, especially when we are involved in engineering the new. Learning new language, learning new recipes, building new stuff always excites us, because we do it proactively and the joy & pride that comes out of ownership is a great feeling.

Read more...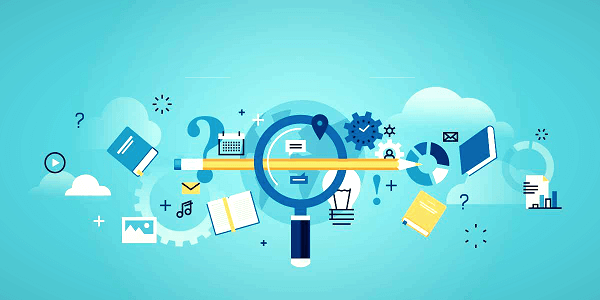 Starting a new business is a risk worth taking
Starting on your own does sound glamorous but is it really that way? Simple answer is 'NO'. It's a grind that requires unyielding commitment and relentless effort. The path to being a successful entrepreneur is bumpy. You should deal with uncertainty all the time.

Read more...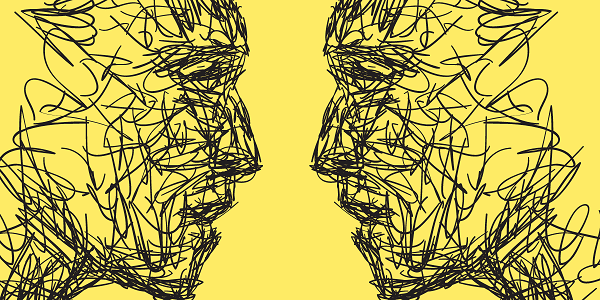 Try this great approach to supplier negotiations
Small business owners have so many potential problems to avoid that running your own company can sometimes seem like trying to cross a minefield. In the middle of the night. While wearing a blindfold.

Read more...