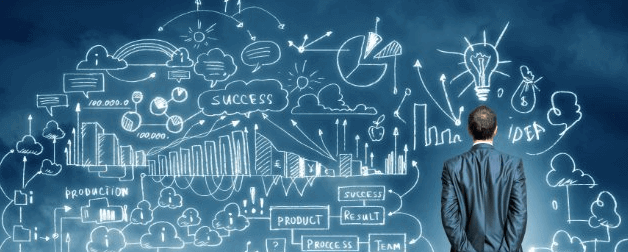 New is mostly exciting for all of us, especially when we are involved in engineering the new. Learning new language, learning new recipes, building new stuff always excites us, because we do it proactively and the joy & pride that comes out of ownership is a great feeling.

Add a comment Read more...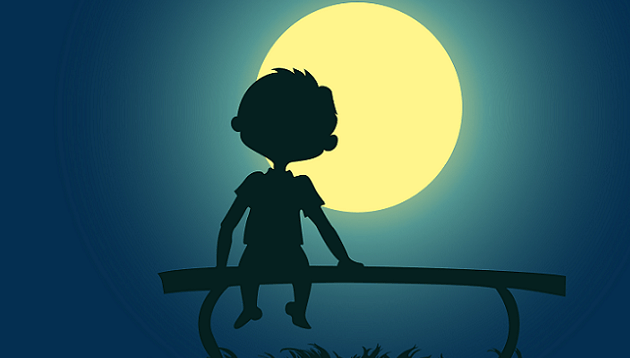 Starting on your own does sound glamorous but is it really that way? Simple answer is 'NO'. It's a grind that requires unyielding commitment and relentless effort. The path to being a successful entrepreneur is bumpy. You should deal with uncertainty all the time.

Each of you, irrespective of whether you are a first timer or a seasoned entrepreneur, your startup will encounter obstacles that may even threaten to shut it down. This holds for every new business regardless of the kind of resources one starts with. From ideation to execution it may take you weeks, days, months or even years. There's no shortcut.

Add a comment Read more...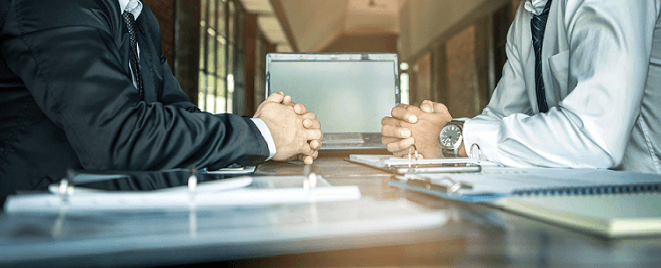 Small business owners have so many potential problems to avoid that running your own company can sometimes seem like trying to cross a minefield. In the middle of the night. While wearing a blindfold.

Yet, there are a few simple tips that can make even the most arduous tasks seem a lot easier.
Add a comment Read more...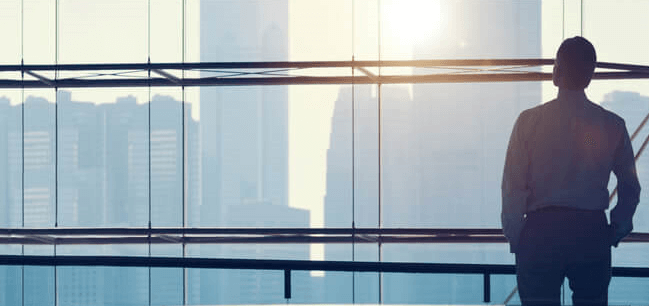 You may think successful entrepreneurs and small business owners may have all made it because of some unique talents they possess or some massive stroke of luck they hit upon. While that may be true to some extent, but there are few common characteristic traits that almost all successful small business owners share - like a least common denominator of their individual personalities put together.

Here are the top 5 traits that people who made it possess:

Add a comment Read more...