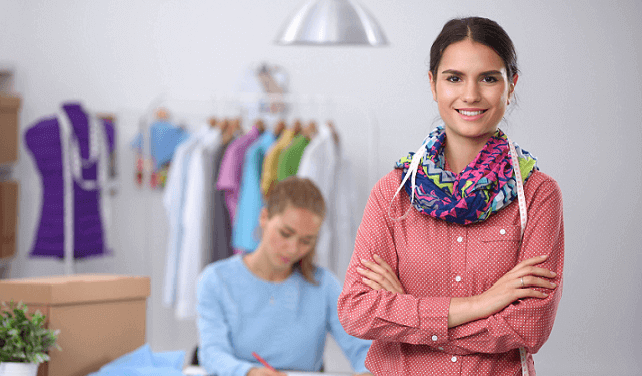 Are you dreaming about quitting your gruesome 9-to-5 job? Would you like to be your own boss, have a flexible schedule and be able to work from anywhere? Are you considering becoming a freelancer, but are still waiting for that final incentive?

Here are a few simple tips that may give you more incite in to becoming a successful freelancer.

1. Networking, networking, networking!

Make sure that everyone you know is aware that you're starting a freelance career! Before you start, reach out to everyone you know by sending them an introductory e-mail. Add a comment Read more...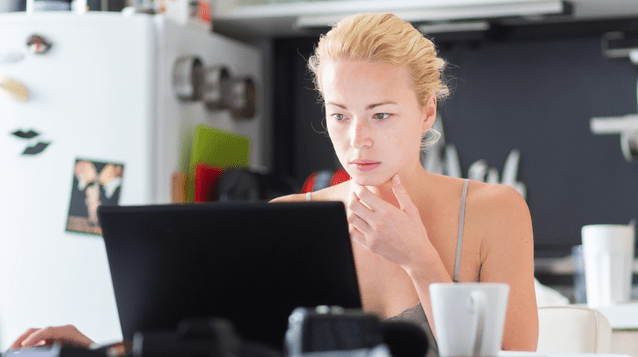 Today's freelance workforce is bigger than ever before. In a phenomenon that many authorities, including the US Bureau of Labor Statistics, have referred to as the "gig economy," a growing number of American workers are working as freelance contractors instead of as traditional employees.

While the flexibility and potentially high earnings that are possible with freelancing are appealing, freelancers also face their own set of unique challenges that traditional employees don't deal with. Here are some of the biggest pain points for freelance workers.

Add a comment Read more...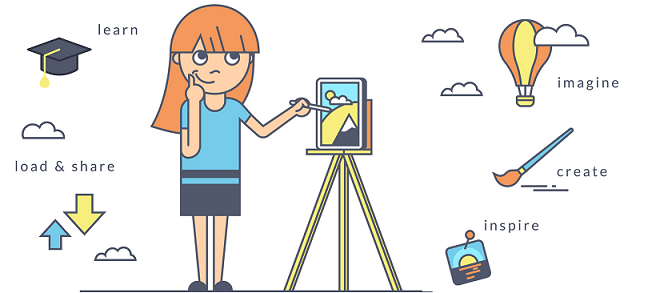 Creative things would come naturally to an artist, be it a beautiful painting on a wall or decorating a house or making things using broken pieces of a glass. To monetize all this creative stuff or to get paid for the art work, the artist needs to invoice and there is not much of creativity involved in invoicing but still it needs to be done and must be done meticulously.

So, all you artists out there, does invoicing excite you?! Ok, how about, does money excite you? I am sure it would to most of you and if it does, then continue reading, am going to share some interesting stuff on how you can keep track of your art work and minimize misunderstandings whenever you sell your work or consign your work.

Add a comment Read more...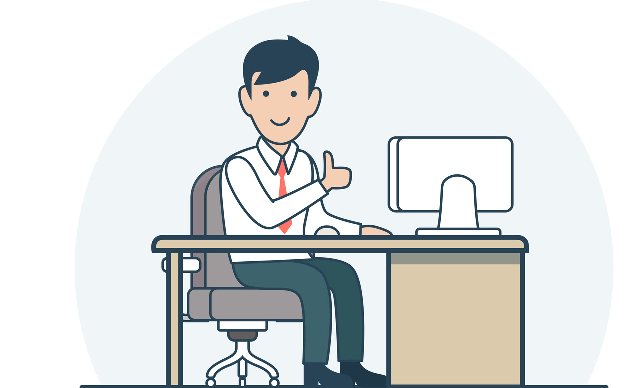 An invoice is a legal document you need to give, as a vendor, by law in many countries. So, you just can't scribble on the paper and claim it to be an invoice. There are certain formats of invoice which needs to be followed to meet the statutory requirements.

The basic information that must be always provided on invoices are:

The name of your company and its details: It is very important to include the name, address, phone number of your company, so that your clients can easily follow-up with you in case they need to.

Address of the company/clients you are invoicing: It's always to include your client's complete details which includes address and other contact details so that it becomes easy for you to follow-up.

Add a comment Read more...