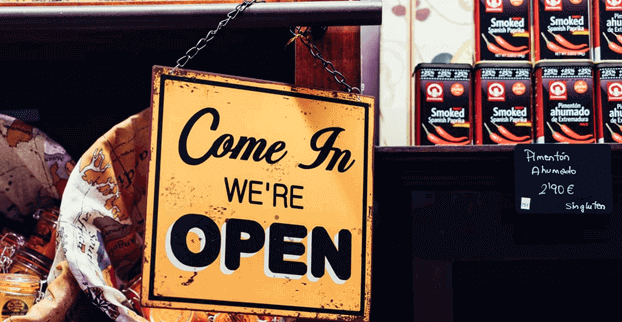 Small businesses face plenty of unique challenges in today's market, and one of the biggest issues facing proprietors of small businesses is marketing.

Marketing and advertising are expensive, and many small businesses simply don't have the money to spend on a comprehensive marketing campaign or expensive advertising contracts. So many small business owners are left to their own devices and must market their small business on their own.

Add a comment Read more...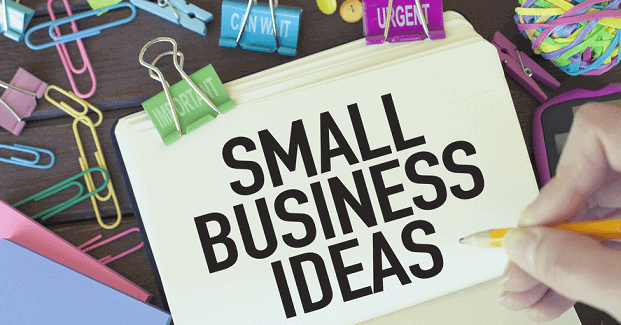 Even just running a small business is a risk – and starting a small business can be an enormously risky venture. It's never easy to tell, early on in the life of a small business, whether or not it will be profitable.

Unfortunately, this is mostly unavoidable. If you're going to start a small business, whether it's a vintage clothing shop or a tech startup, you risk facing huge challenges – even failure. Something can always go wrong with your business model, or fail catastrophically during the growth of your business.

Add a comment Read more...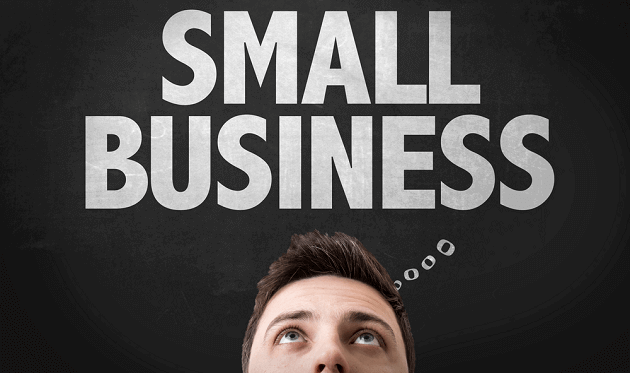 Running a small business isn't easy. Lacking the vast resources and large staff of larger companies, it can be a real struggle to compete in today's increasingly globalized market, especially as gigantic international conglomerates increase their market share and drive down their prices, forcing competitors out of business.

In this article, we'll take a look at the 4 biggest challenges small businesses face, and talk about some simple solutions that can help mitigate these issues, and keep you competitive on a global market.

1. Cash Flow And Payment Issues

Add a comment Read more...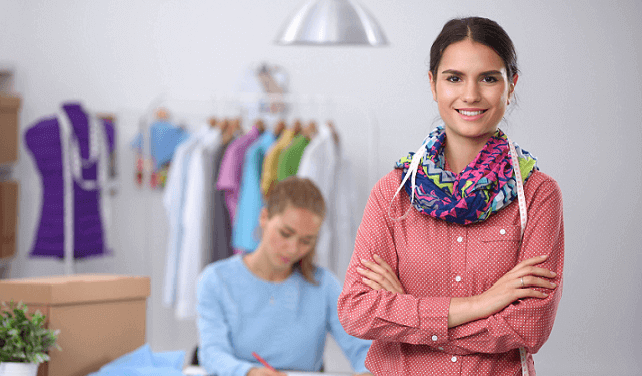 Are you dreaming about quitting your gruesome 9-to-5 job? Would you like to be your own boss, have a flexible schedule and be able to work from anywhere? Are you considering becoming a freelancer, but are still waiting for that final incentive?

Here are a few simple tips that may give you more incite in to becoming a successful freelancer.

1. Networking, networking, networking!

Make sure that everyone you know is aware that you're starting a freelance career! Before you start, reach out to everyone you know by sending them an introductory e-mail. Add a comment Read more...