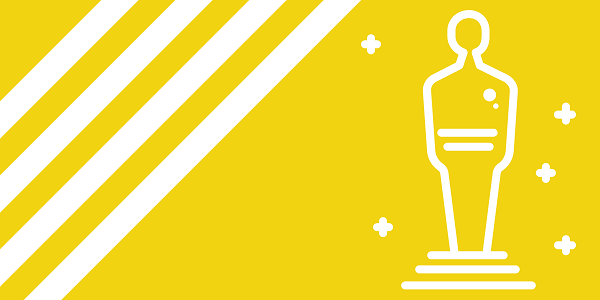 Australia has taken a bold step of digitizing the full procure-to-pay process. As per this report from CIO, Australian e-invoicing project is predicted to transform the economy with an estimated savings of $7-$10 billion annually. Currently, e-invoicing adoption stands at 10-15% in Australia and a lot needs to be done to increase this. As a first step towards improving the adoption of e-invoicing, the Digital Business Council has been created, an industry-run joint body entrusted with responsibility of building a national framework of standards for the processing of electronic invoices.

Mr. Peter Strong, co-chair of the council, in his statement said "Council sees the adoption of e-invoicing as a critical first step to digitizing the full procure-to-pay process. The budget statement confirms that we are progressing down a sensible positive path for economy-wide benefits."

Adoption by Government agencies alone can save up to $3 billion and this digitization will result in even greater saving once there is widespread adoption of e-invoicing by public sector, the government has not yet committed to rolling out the standards across the public sector.

So, we may soon see the industry and the Australian government run on a integrated, national standard for electronic invoicing. As far as the timelines go, the expectation is to roll-out within 12 months after a joint private-public council approved the final framework for implementation.

TopNotepad team applauds Australian government's efforts to adopt e-invoicing and the approach to have the government departments adopt first, before going all out and asking the industry to adopt, a great example of leading from the front!

Keep following our blog, we will keep you posted with more information on this.