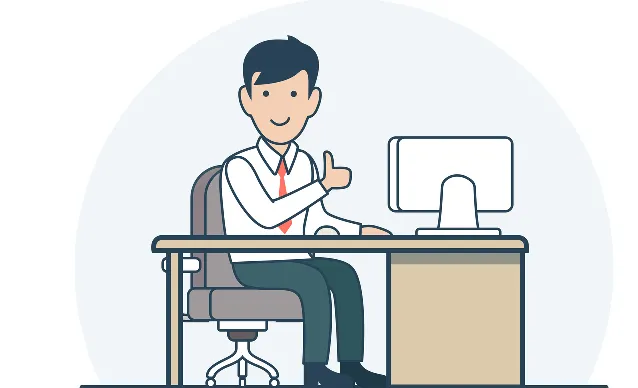 An invoice is a legal document you need to give, as a vendor, by law in many countries. So, you just can't scribble on the paper and claim it to be an invoice. There are certain formats of invoice which needs to be followed to meet the statutory requirements.

The basic information that must be always provided on invoices are:

The name of your company and its details: It is very important to include the name, address, phone number of your company, so that your clients can easily follow-up with you in case they need to.

Address of the company/clients you are invoicing: It's always to include your client's complete details which includes address and other contact details so that it becomes easy for you to follow-up.

Unique invoice number: Make sure every transaction has a unique invoice number to avoid confusion and conflicts.

Date of the invoice: Gives details about when the item/service was purchased by your client.

Details of the service/product you have provided: These details are very important since it lets customers know what they are paying for.

Total Amount: The invoiced amount should be clearly mentioned as any confusion may lead delayed payment.

Terms and conditions: Having your service and payment terms set before is imperative.

Tax, handling charges and others: Any tax, fees or other handling charges should be clearly mentioned.

You must be thinking that after knowing the format you can easily make one. Well you are right, you may take that path but think about the burden you are taking on yourself! You have to keep all your invoices at a safe place, make sure they are easily available when you need to pull them, you will have to keep the infrastructure robust enough to handle follow-ups on invoices any modifications done to the invoice should be traceable etc.,. Do you really want to get into this when we already cover you for these and much more! Leave your worries to Topnotepad. The software has built in features that help you to create and send invoices automatically with just a few clicks. You have option to choose from variety of templates that suites your requirement and you need not create one from the scratch. It has got many more features of online invoicing that would make your process easier, faster and cheaper. You no more have to worry about calculation error or keeping pile of books to maintain the details about your clients. Topnotepad does it all. Try it for free today!