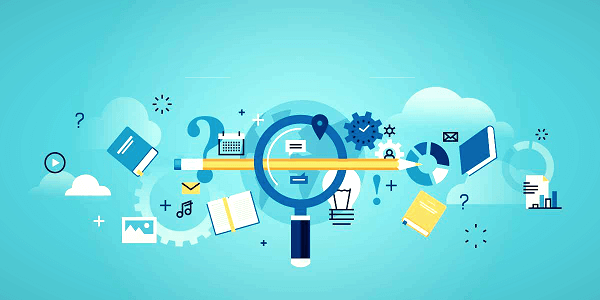 Starting a new business is a risk worth taking
Starting on your own does sound glamorous but is it really that way? Simple answer is 'NO'. It's a grind that requires unyielding commitment and relentless effort. The path to being a successful entrepreneur is bumpy. You should deal with uncertainty all the time.

Each of you, irrespective of whether you are a first timer or a seasoned entrepreneur, your startup will encounter obstacles that may even threaten to shut it down. This holds for every new business regardless of the kind of resources one starts with.

From ideation to execution it may take you weeks, days, months or even years. There's no shortcut.

So, the point is, if you're venturing out on your own, be prepared to fight and honestly and dispassionately ask yourself:

- Are you ready to relinquish your comforts and make the sacrifices today that may provide returns out in 3 or 5 years?

- Are you willing to hang in, even if it seems that your plan may not succeed?

- What happens if it really doesn't succeed?

Many of us daydream of being our own boss but very few of us actually see the dream come true. The percentage is so small and discouraging that even the gutsiest may reconsider.

That's because starting from scratch is NOT easy!

You will start with very high energy and even settle to the daily ups and downs, as the way of startup life, you'll be saving every penny to pay the bills and work late hours.

And your friends would be busy partying, shopping, buying house, cars and going away on foreign vacations.

There may be times, when you'll feel foolish, completely exhausted and will be very close to giving up and walking away from it all.

My advice, please don't quit, it's worth every fraction of second. A real entrepreneur never backs out.

When you are focused on achieving your goal, you see and think no difficulties but only good things ahead of you.

Starting your own business and being your own boss is incredibly satisfying and fulfilling and I strongly believe in the saying, if you aspire the universe will conspire to make it happen for you! All the best!